Any tips or strategies would be appreciated!
Return of the Ennead
Edit
Monsters:
Hieratic Dragon of Asar x1
Hieratic Dragon of Tefnuit x2
Hieratic Dragon of Su x2
Hieratic Dragon of Eset x3
Hieratic Dragon of Nebthet x2
Hieratic Dragon of Gebeb x3
Hieratic Dragon of Nuit x2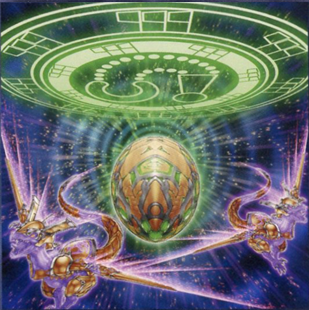 Hieratic Dragon of Stutekh x2
Hieratic Seal of the Sun Dragon Overlord x3
Wattaildragon x2
Red Eyes B. Dragon x2
Galaxy-Eyes Photon Dragon x2
Flamvell Guard
Alexandrite Dragon x2
Spells:
Hieratic Seal of Convocation x3
Hieratic Seal of Supremacy x3
Tannhauser Gate x2
Dragon's Mirror x2
Traps:
Hieratic Seal of Reflection x2
Hieratic Seal of Banishment x2
Hieratic Seal from the Ashes x2
Extra Deck:
Hieratic Dragon King of Atum
Hieratic Sun Dragon Overlord of Heliopolis
Number 6: Chronomaly Atlandis
Number 9: Dyson Sphere
Number 11: Big Eye
Number 39: Utopia
Number 87: Queen of the Night
Number 92: Heart-eartH Dragon
Number 107: Galaxy-Eyes Tachyon Dragon
Five-Headed Dragon
Queen Dragon Djinn
Starliege Paladynamo
Thunder End Dragon
Neo Galaxy-Eyes Photon Dragon
Side Deck:
Nature's Reflection x2
Ad blocker interference detected!
Wikia is a free-to-use site that makes money from advertising. We have a modified experience for viewers using ad blockers

Wikia is not accessible if you've made further modifications. Remove the custom ad blocker rule(s) and the page will load as expected.