Any tips or strategies would be appreciated!
Keep in mind that I am CONSTANTLY editing this deck, so it will not always be up-to-date.
The Power of ZEXAL
Edit
Monsters:
Goblindbergh x3
Wind-Up Soldier x2
ZW - Phoenix Bow
ZW - Ultimate Shield
ZW - Unicorn Spear x2
ZW - Lightning Blade x2
ZW - Tornado Bringer x2
ZW - Eagle Claw x2
Cyber Dragon
Kagetokage x3
Star Drawing x3
Tin Goldfish x3
Photon Slayer
V Salamander x2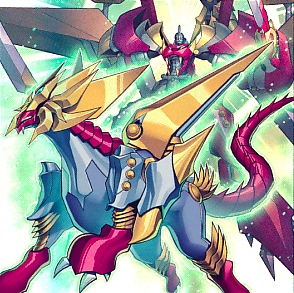 Spells:
Xyz Reception x3
Rank-Up-Magic Barian's Force x3

Traps:
Mirror Force
Number Wall x2
Divine Wrath
Xyz Reborn x2

Extra Deck:
Number 39: Utopia x3
Number C39: Utopia Ray x2
Number C39: Utopia Ray V x2
Number C39: Utopia Ray Victory x2
Number 44: Sky Pegasus
Number 61: Volcasaurus
ZW - Leo Arms
Maestroke, the Symphony Djinn
Heroic Champion - Excalibur
Side Deck:
Rank-Up-Magic Numeron Force x3
Ad blocker interference detected!
Wikia is a free-to-use site that makes money from advertising. We have a modified experience for viewers using ad blockers

Wikia is not accessible if you've made further modifications. Remove the custom ad blocker rule(s) and the page will load as expected.